MEADVIEW  CIVIC  ASSOCIATION



HAPPENING EVENTS IN AND AROUND MEADVIEW

SNAKE AVOIDANCE TRAINING

Teach your dog to stay away from            

Rattlesnakes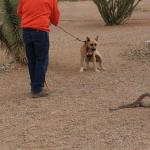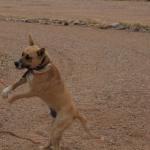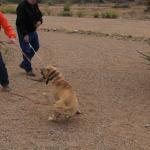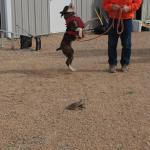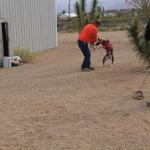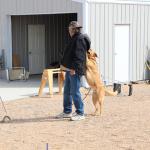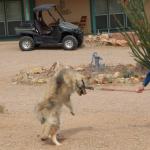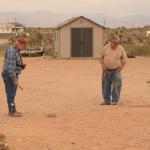 The 25th of April was a cold and windy day. However, we had 22 dogs that went throught the training to stay away from snakes. It may not look like a pleasant experience for the dogs (and their masters) but it truly works.

In the nine years we have been offering this to the folks of Meadview, we have had lots of feedback from many who have experienced their pets alert them of danger nearby. This comes in many different forms, a different bark, refusing to go out, turning and high tailing it the other way or just plain shaking. Whatever, the carzy behavior, stop, look and listen.

See you next year.

Snake avoidance training is no longer available in Meadview.

Please contact Jim Walkington at 480-215-1776 to sign up your canine friend(s) for training in Kingman, Arizona.